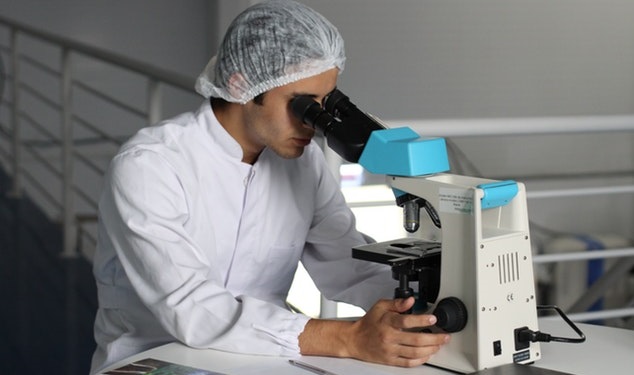 Intelux is specializing in the Design and Supply of Electrical and Electronic Equipment. Intelux is an established player, recognized by and dealing with leaders in Lighting and Telecom Industries.

With the mission of Energy savings through product offerings, we constantly work towards adopting latest technologies which help to improve product performance and reliability. Training is an inseparable part of our activities which facilitates adoption of new technology /trends in the right spirit and manner.

With the diverse product folio, Intelux R & D has a team of 50+ engineers to meet the various needs of these products covering Electronics, Electrical and Mechanical activities.
Intelux State of the art Test facility consisting of EMI EMC, luminaries testing lab, IP Test Facility etc  and test equipment/instruments of industry-leading manufacturers like Agilent, Yokogawa, Voltech, Tektronix, R & S, Labshere form the basis for design and compliance of products meeting National and International standards with main focus towards energy savings.

Investing in the right manpower and instruments is continuous activity and is the backbone for reliable products.